The Danish journalistic group Danwatch reveals in a report elaborated on the ground and coordinated by SETEM Catalunya how our increasing demand for lithium for the manufacture of smartphones and electric cars has serious environmental impacts in the Atacama Desert, Chile. Lithium extraction leads to depletion of the territory's water resources, directly affecting the livelihoods of local indigenous communities and animals. The research was carried out as part of the European Make ICT Fair campaign, in which eleven non-governmental organizations from Europe take part, including SETEM Catalunya, organizer of the Mobile Social Congress.
VIDEO - THE EXTRACTION OF LITHIUM IN THE CHILEAN DESERT, ESSENTIAL FOR ELECTRONICS, CAUSES SERIOUS IMPACTS
THERE'S PROBABLY CHILEAN LITHIUM BEHIND THE SCREEN YOU'RE READING THIS ON
Lithium mining fuels conflicts over water in the world's driest desert in Chile. And there is a good chance that you have Chilean lithium in your Apple products, Samsung phone or in your electric car.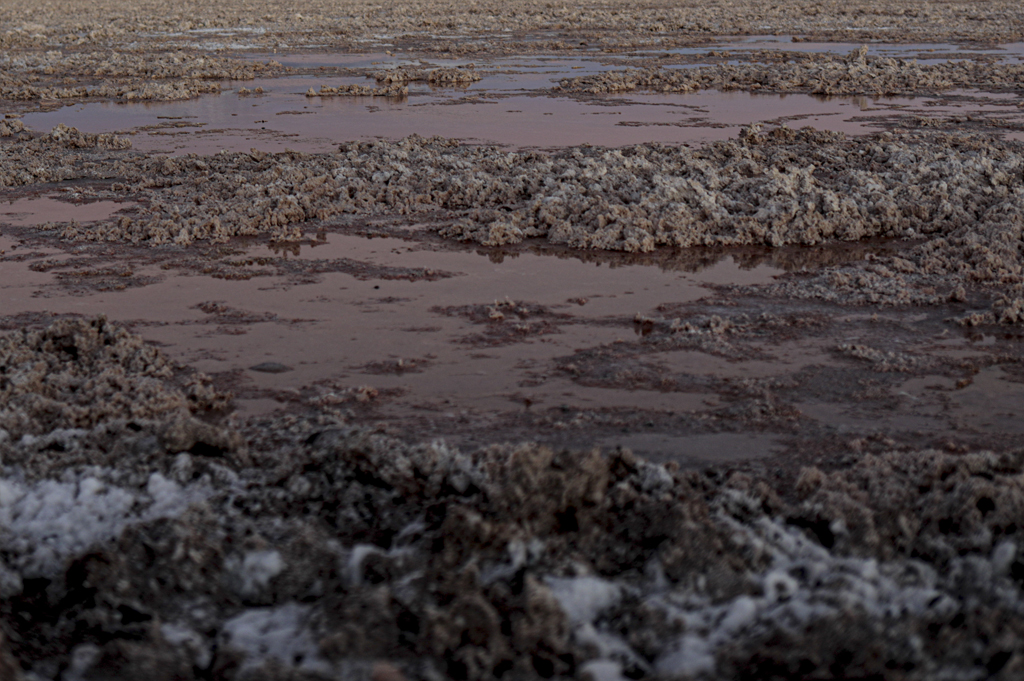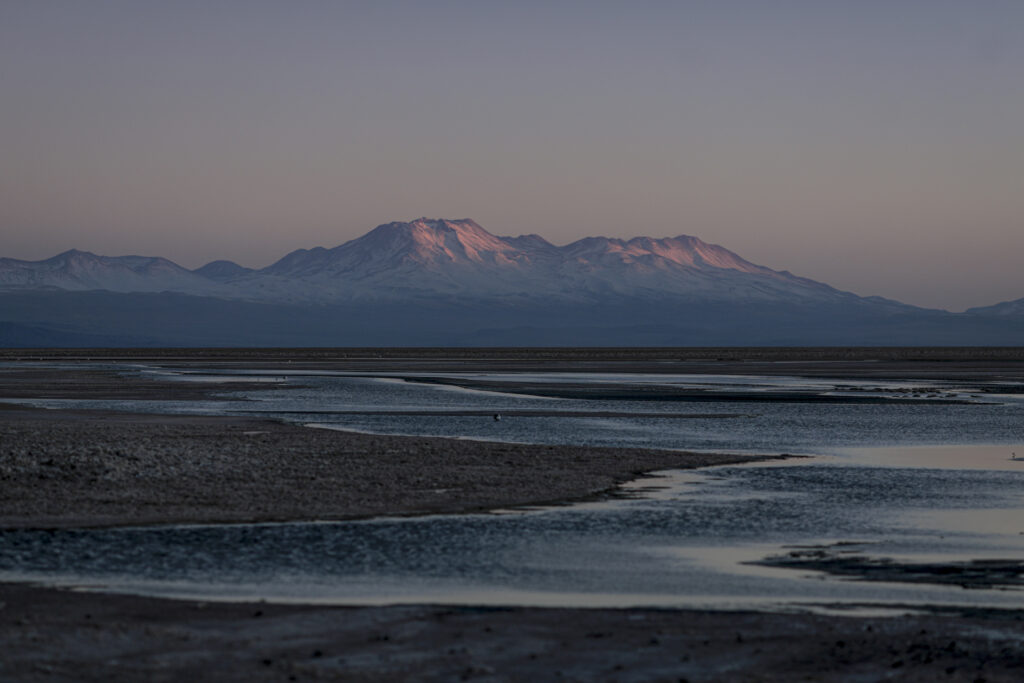 OUR DEMAND FOR ELECTRIC CARS AND SMARTPHONES IS DRYING UP THE MOST ARID PLACE IN THE WORLD
Lithium extraction for the batteries in our computers, telephones and electric cars is using many of the scarce water resources that allow indigenous peoples and animals to inhabit the world's driest desert.
Li
MUCH OF THE WORLD'S LITHIUM IS BEING EXTRACTED FROM INDIGENOUS PEOPLES' TERRITORIES AGAINST THEIR WILL
As nationwide protests hit Chile, indigenous communities blocked the roads to nearby lithium extraction sites. Though Chilean authorities are obliged to do so, indigenous groups claim they have never been consulted prior to the mining from their territories.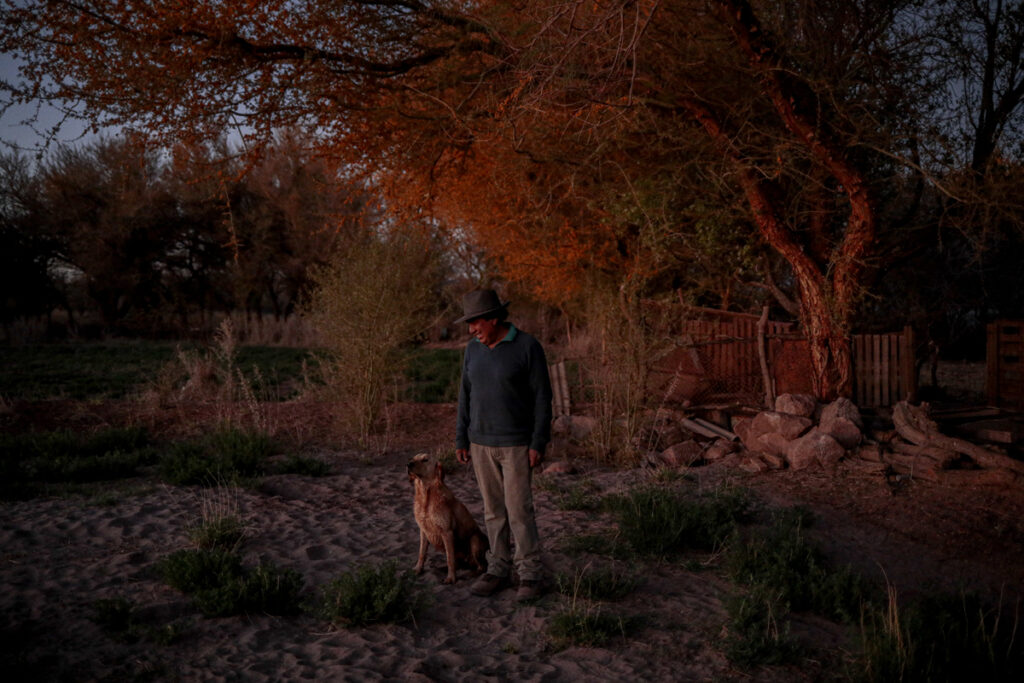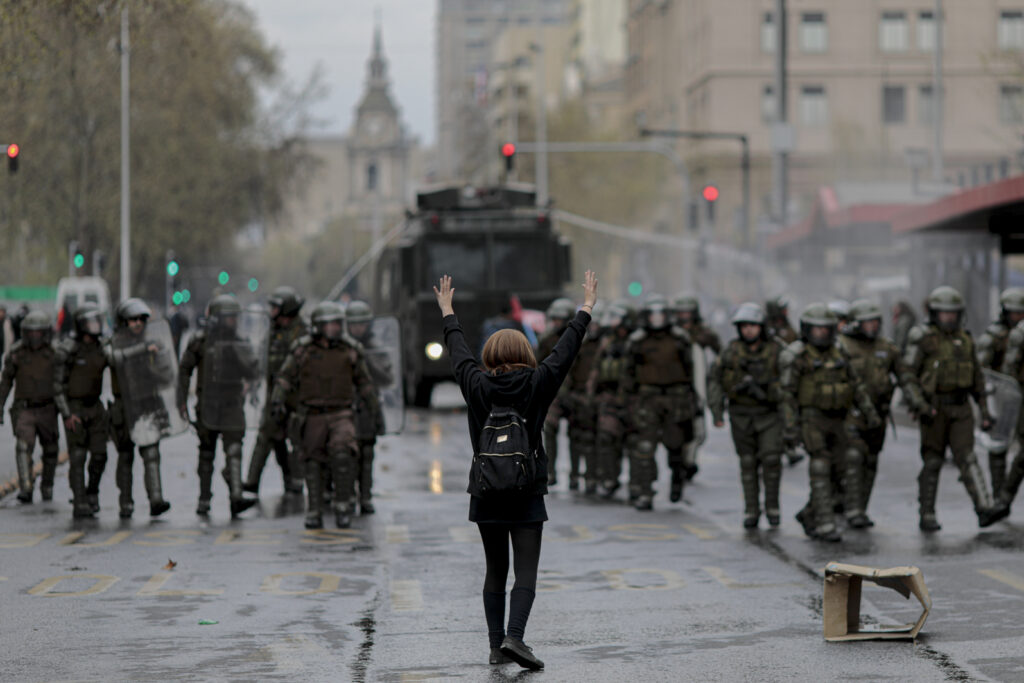 INDIGENOUS PEOPLES FACE CHARGES AS THEY RESIST FUTURE LITHIUM PROJECTS ACROSS CHILE
With a soaring global demand for lithium, more and more sites in Chile are being explored for extraction. Across the country, indigenous communities oppose future mining projects.
HOW MUCH WATER IS USED TO MAKE THE WORLD'S BATTERIES?
While the Atacama Desert experiences water scarcity, lithium companies pump billions of liters of brine from the area's subsoil.