The Danish journalistic group Danwatch reveals in a report prepared on the ground and coordinated by SETEM Catalunya that the migrant staff of a factory in Malaysia, supplier of the main chip producers in Europe and the USA, suffer from situations of forced labor, violent threats, passport retention and significant salary deductions. The research was carried out as part of the European Make ICT Fair campaign, in which eleven non-governmental organizations from Europe are taking part, including SETEM Catalunya, organizer of the Mobile Social Congress.

VIDEO - FORCED LABOUR BEHIND YOUR SCREEN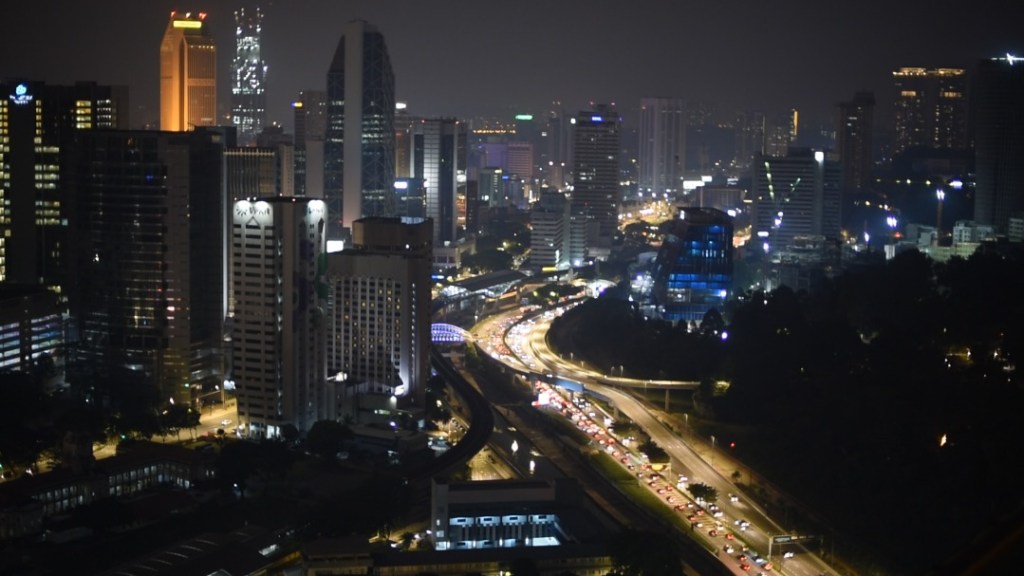 FORCED LABOUR IS BEHIND EUROPEAN ELECTRONICS MADE IN MALAYSIA
Migrants working at a Malaysian factory supplying some of Europe's and the US' largest computer chip makers claim they have been subjected to forced labour, violent threats, passport confiscation and deceived about major parts of their wages.   Employer denies all accusations.
"I FEEL SCARED GOING OUT"
How migrant workers become outlaws in Malaysia's electronics industry.  After closing down part of the production and sacking its migrant employees, a Malaysian factory supplying Panasonic and Toshiba demanded excessive sums of money to give workers their confiscated passports back, workers  claim. Factory management denies accusations.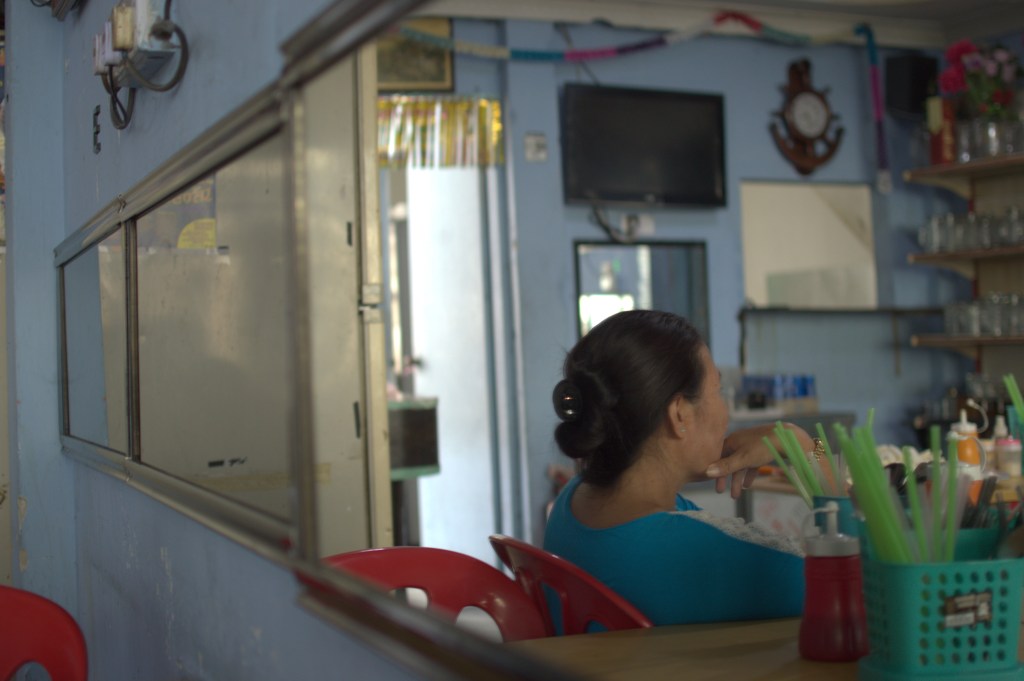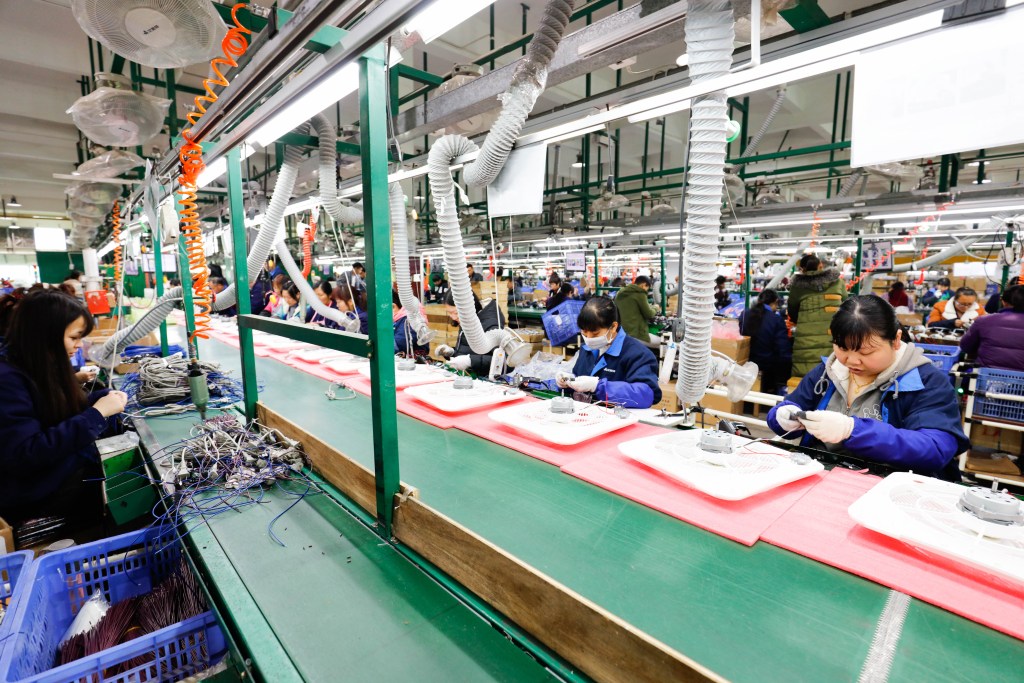 HOW THE GLOBAL ELECTRONICS INDUSTRY CAME TO RELY ON FORCED LABOUR AND DEBT BONDAGE
Stories of slavery-like conditions in Malaysian factories have been well-known for years. While the country's new government is slowly taking partial steps to address abuse of foreign workers, politicians and civil society are calling for international buyers to act.
THE LABOUR SUPPLY CHAIN: HOW FOREIGN WORKERS END UP INDEBTED IN MALAYSIA
Young workers from around Asia may end up paying more than 4.000 euros to get employed in Malaysia. A whole "syndicate" of agents profit from this business which results in "ridiculous amounts of money being paid under the table", according to experts.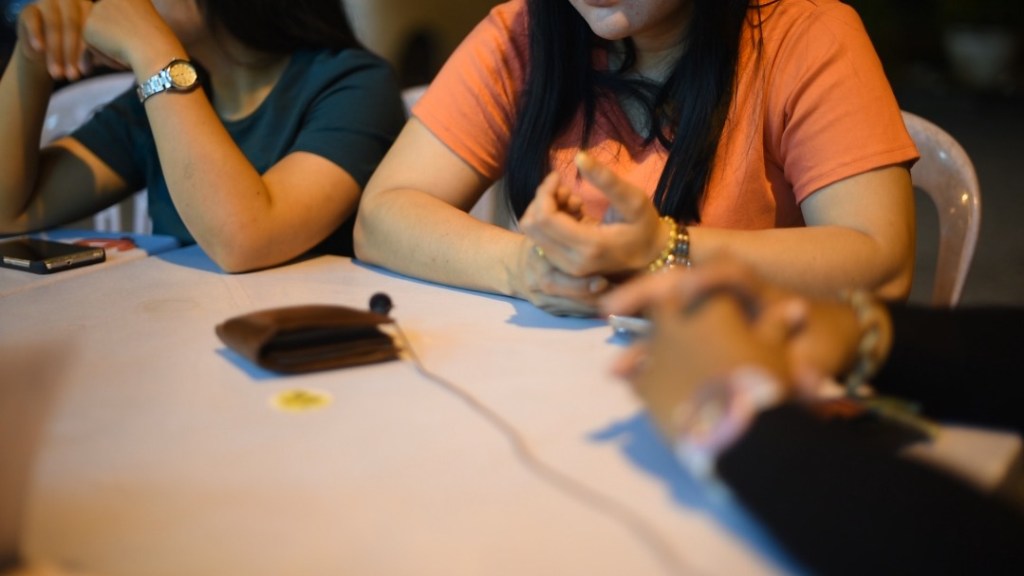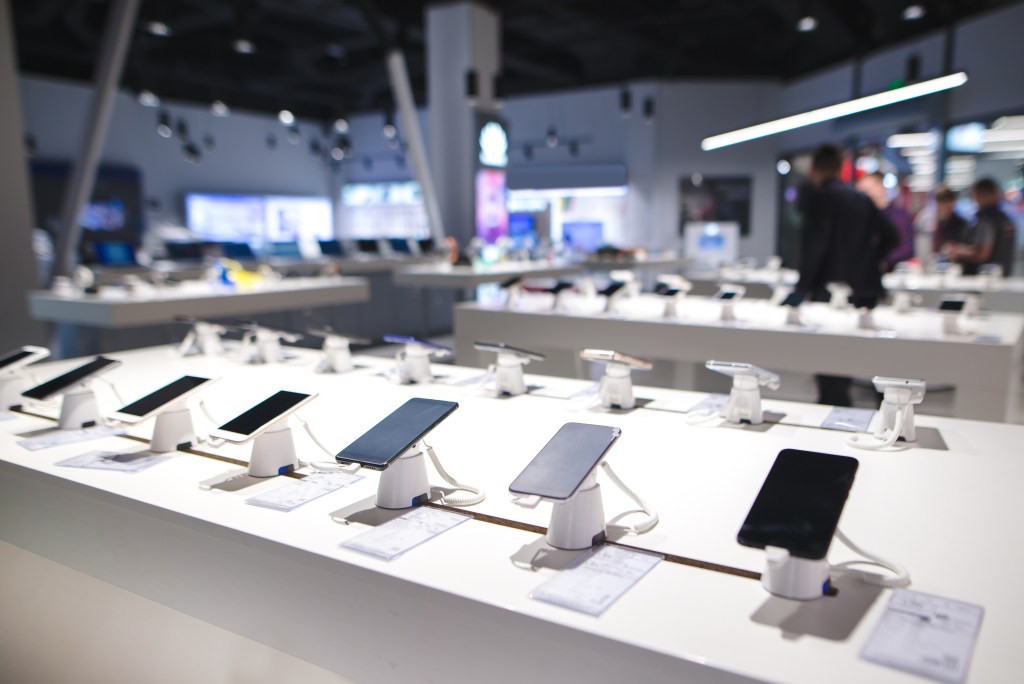 WHERE DO MALAYSIAN ELECTRONICS GO?
Malaysia is one of the world's leading exporters of the computer chips that sit inside pretty much all electronic equipment on the market today. It is, however, not easy to trace where exactly all those Malaysian chips end up.
WHAT ARE THE RESPONSIBILITIES OF THE INTERNATIONAL ELECTRONIC BRANDS?
Though European and international electronics companies are only buying components from subcontractors in Malaysia, the brands have a responsibility for the working conditions throughout their supply chain.